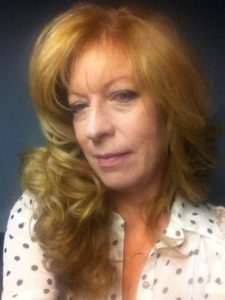 My name is Martha Shaw. I have so many years in the hair industry that I would be revealing my age to tell how many. I have recently embarked on a new adventure of buying Thairapy salon. I am Master Color certified in 5 color lines, I specialize in natural curly hair styles. Hair is therapy in many ways, for you as well as your stylist. It brings joy to my life to make others feel beautiful. I do "old" and new hair- been around a while. I'd love to meet you and discuss your hair care needs.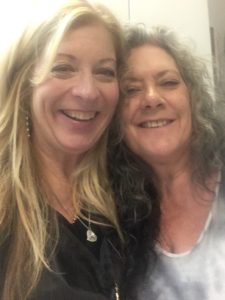 " Licensed since April 1981, wow that seems like yesterday but when you LOVE what you do time really does fly. I love making people beautiful more now than when I started, and that continues to grow with each client I take care of. * Redken Color and Design certified * Artistic Educator. Being a hairdresser is more than hair, it's compassion and caring for everyone. So stop in to Thairapy salon and let us take care of you and your hair." Vicki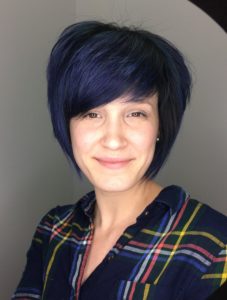 My name is Joycelyn Hightower. I'm from right here in Cartersville, Ga. I've lived here all my life. I'm married with 5 beautiful children. I attended Chattahoochee Tech to receive my education in cosmetology. I have been in this industry for 6 years. I truly enjoy every aspect of my job, making others feel beautiful is my passion. I'm extremely blessed to love my profession. I look forward to continuing my education, to better serve my clients and increase my knowledge of this industry and become the best that I can be.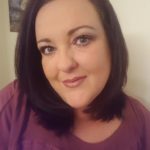 My name is Dollie Rhodes, I am the salon manager.I have been a stylist for the past 18 yrs.I am a certified Master colorist. I specialize in razor cuts and short hair styles. I love kids and work well with them also.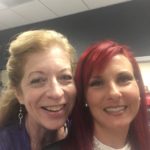 My name is Christel Hannigan. I am a mother to four children, so I have lots of patience and love. My joy in being a hairdresser is to listen and care for my salon guests, getting to style your hair is an added bonus.