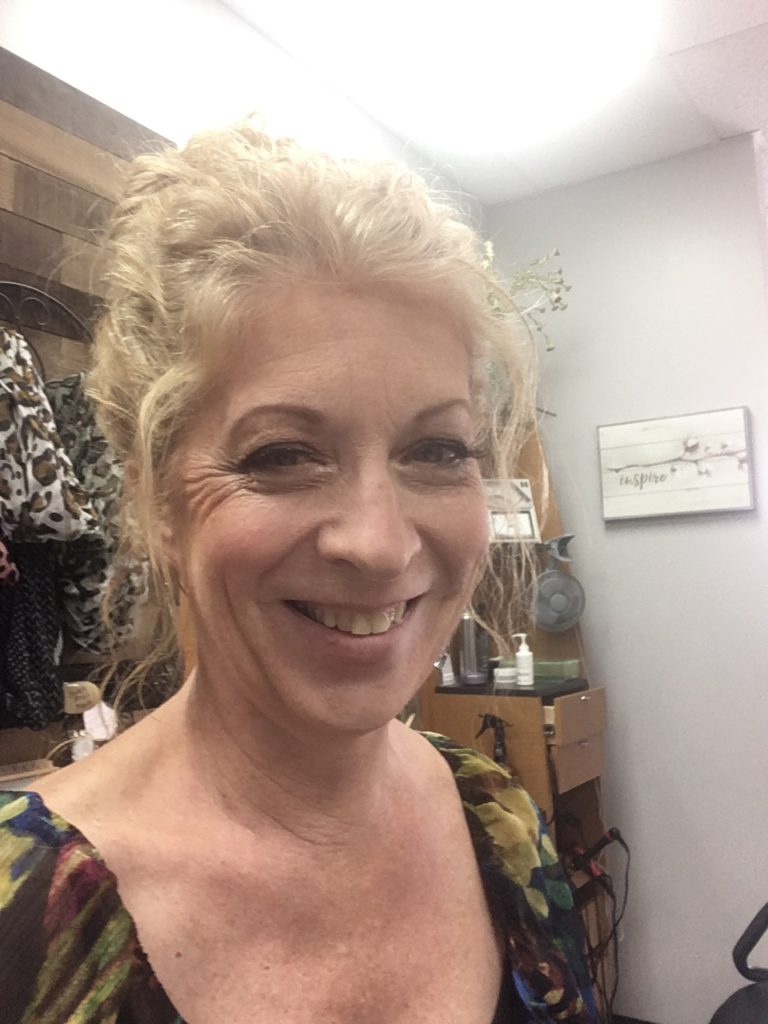 Martha Shaw-salon owner, master cosmetologist
My specialties include naturally curly hair, corrective color, Peter Coppola smoothing and bridal/updos. I have many years in the haircare industry. I have been a trainer for a national franchise, and also have an instructors license in cosmetology. I have appeared on several TV shows, including Rachael Ray, to showcase Golden Globe hairstyles. I am a Master Colorist certified in 5 color lines.
Hair is therapy in many ways, for you as well as your stylist. It brings joy to my life to make others feel beautiful. I do "old" and new hair trends as well. I'd love to meet you and discuss your hair care needs.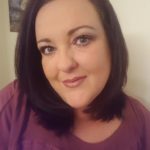 Dollie Rhodes- salon manager, master cosmetologist.
My specialties include razor cutting, beards, short/faded mens cuts, kids cuts, color, highlighting, trend color and color correction.
I have been a stylist for 20 years as well as assisting in educating upcoming junior stylists. I have a true passion for hair and creating individual and unique colors and styles that suit each individual. I like to be challenged so bring your ideas to me and lets create the perfect look for you!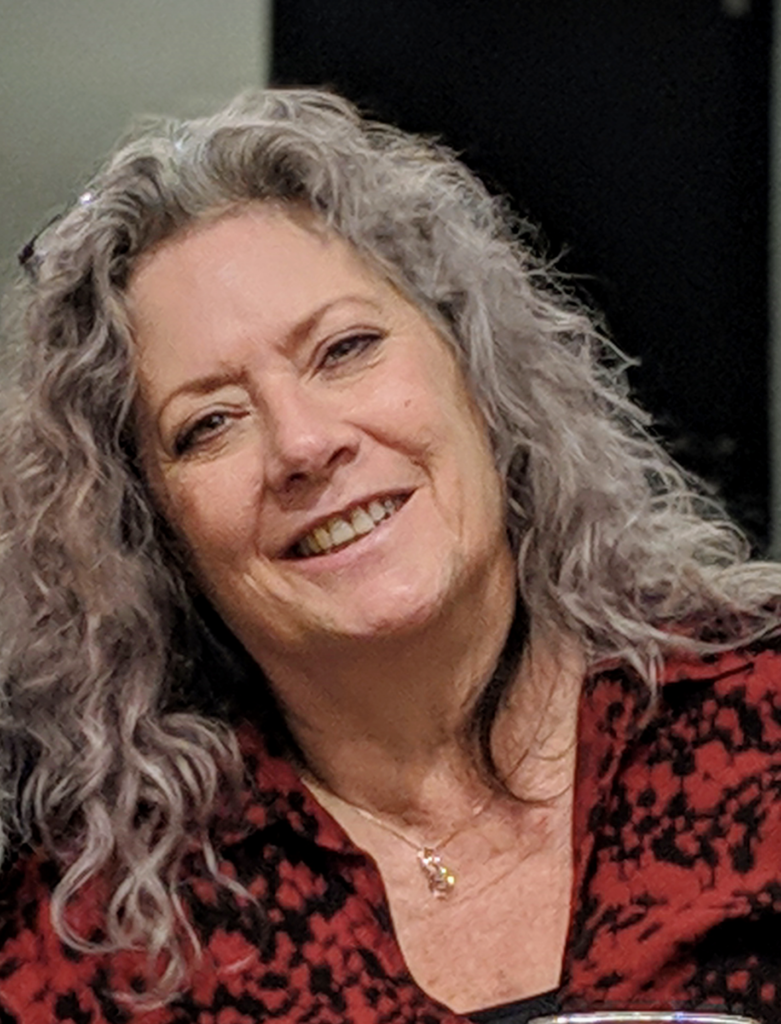 Vicki McDowell- stylist, Redken Color and Design certified * Artistic Educator
Specialties- Color and Design
" Licensed since April 1981, wow that seems like yesterday but when you LOVE what you do time really does fly. I love making people beautiful more now than when I started, and that continues to grow with each client I take care of. Being a hairdresser is more than hair, it's compassion and caring for everyone. So stop in to Thairapy salon and let us take care of you and your hair." Vicki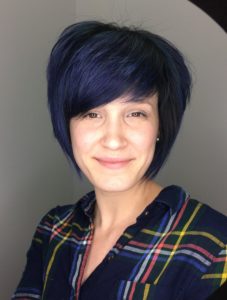 Joycelyn Hightower-stylist
I'm from right here in Cartersville, Ga. I've lived here all my life. I'm married with 5 beautiful children. I attended Chattahoochee Tech to receive my education in cosmetology. I have been in this industry for 8 years. I truly enjoy every aspect of my job, making others feel beautiful is my passion. I'm extremely blessed to love my profession. I look forward to continuing my education, to better serve my clients and increase my knowledge of this industry and become the best that I can be.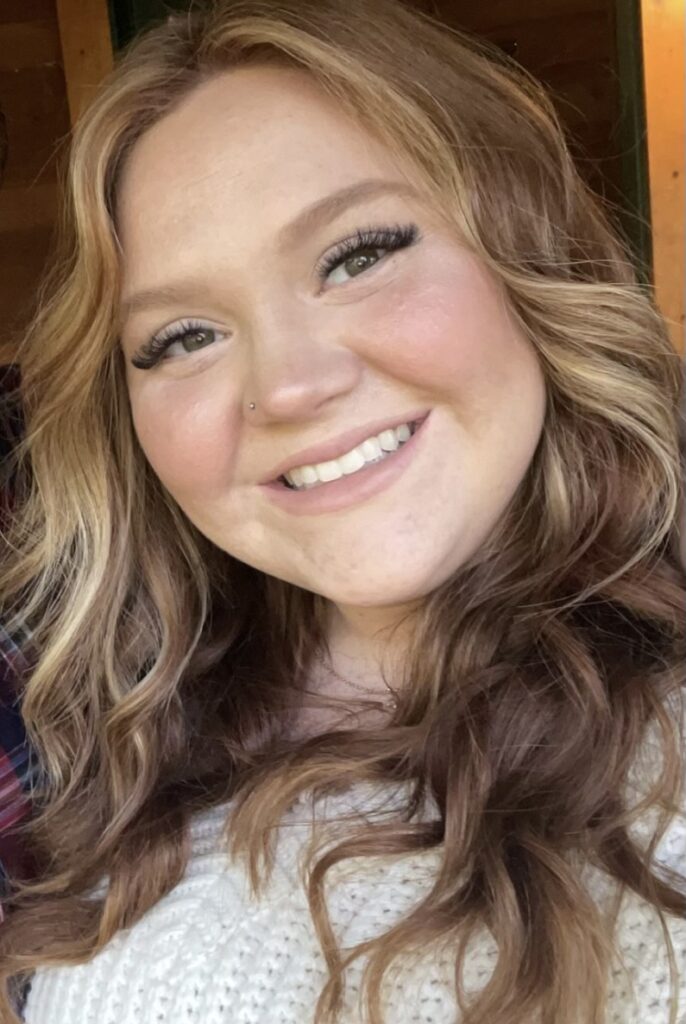 Laura Sutton- stylist
Specialties = passion, Professional make-up including Lash Extensions
I've been a stylist for 2 yrs., working and being mentored at Thairapy salon since 2018. I have been part of several location weddings, making brides and their attendants radiant. I took Lash Extension certification in 2019, and we have recently added a lash/makeup area to the salon to serve you.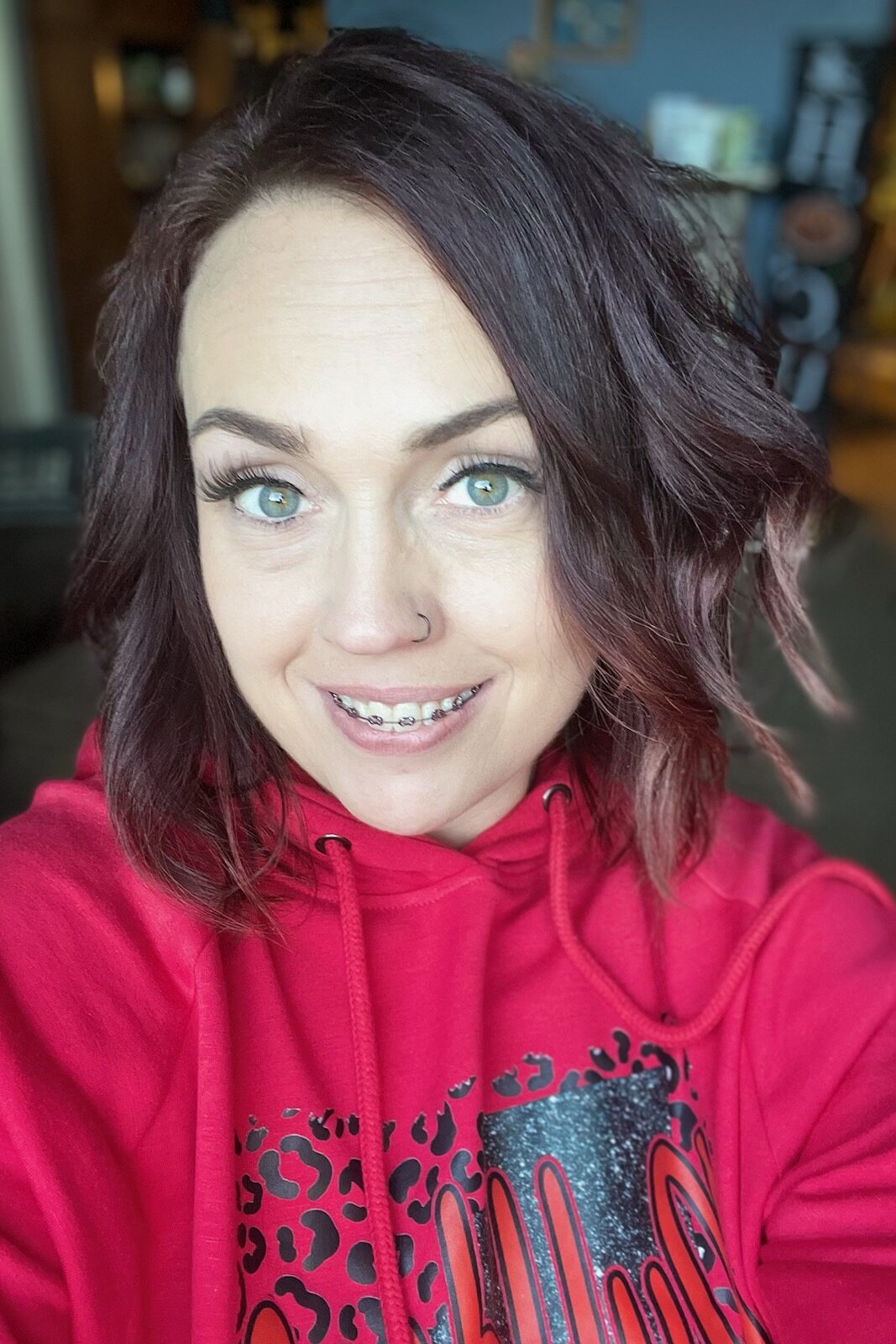 Courtney Davis -stylist
My specialties include blonding, vivid fashion colors, corrective color, and lived in color. I love color.
I have been in the industry since 2016 and still spend time learning to educate myself to be the best stylist that I can be.
I welcome all hair types and people from all walks of life. Making people happy and feeling beautiful is truly my passion.Thairapy salon is special to me, as both of my children had their first haircuts right here! I'd love to meet you and help make Thairapy salon a happy memory for you too!