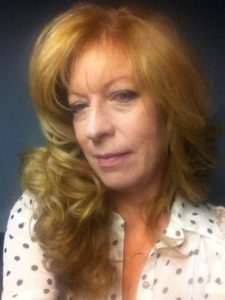 My name is Martha Shaw. I have so many years in the hair industry that I would be revealing my age to tell how many. I have recently embarked on a new adventure of buying Thairapy salon. Hair is therapy in many ways, for you as well as your stylist. It brings joy to my life to make others feel beautiful. I do "old" and new hair- been around a while. I'd love to meet you and discuss your hair care needs.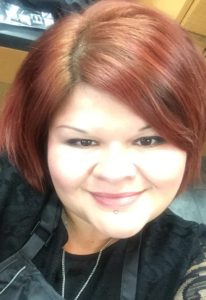 Hi, I'm Felecia Turner. I've been in the hair industry for 8 years plus. I enjoy doing hair because I love to make people feel better about themselves. It's a constantly growing industry where there are always new things to learn and teach. I love to do color, it's a lot of fun. Most of all I love people, and the opportunity to meet such a diverse amount of people doing what I do.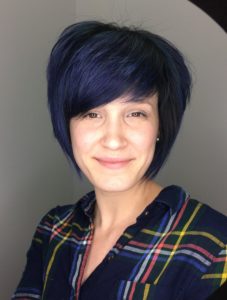 My name is Joycelyn Hightower. I'm from right here in Cartersville, Ga. I've lived here all my life. I'm married with 5 beautiful children. I attended Chattahoochee Tech to receive my education in cosmetology. I have been in this industry for 6 years. I truly enjoy every aspect of my job, making others feel beautiful is my passion. I'm extremely blessed to love my profession. I look forward to continuing my education, to better serve my clients and increase my knowledge of this industry and become the best that I can be.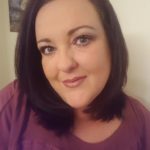 My name is Dollie Rhodes. I have been a stylist for the past 18 yrs.
I am a certified Master colorist. I specialize in razor cuts and short hair styles. I love kids and work well with them also.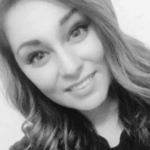 My name is Carlie Wood, I am 23 yrs. old and a Cartersville native. I have been in the beauty industry since 2014. Being a hair stylist has always been a passion of mine, from cutting dolls hair as a child to doing friends hair as a teenager.
I specialize in all types of color, and LOVE to cut and style!